Community Update
  ·  September 02, 2020
Virtual CodeDay Wraps Up for the Summer!

Erika Lamothe
, Marketing Manager
We just finished up virtual CodeDay for the summer. Our students made so many creative projects inspired by our theme, "Just Press that Button"! Once again, we were impressed with the students' tenacity to build projects from scratch and accomplish goals with people they've never even met before!
By the Numbers:
We had 813 students who participated from 9 countries and submitted a total of 23 projects! 20% of our students were beginners, and all dedicated so much towards learning new languages, programs, and team-building skills.
Other activities:
We had our first go at a Rocket League tournament and hosted Robot Rumble, where students programmed virtual robots to fight against each other! We also hosted helpful workshops such as Game Design Basics and Intro to Construct.
Here are the Project Highlights:
Best in Show: 18° angle
This game is a golfing puzzle game where there is only one button to press to get the ball in the hole, bouncing off obstacles and unlocking new levels. This team had a wide range of coding experience and overcame their challenges of working remotely as a team for the first time!
---
Best in Class (Game): Kingpin Egg
In this game, the player is a lightbulb button that must navigate a map using electricity to grab objects and climb on them to get as high as possible. Once achieved, though not as easy as it looks, the player must then jump and land on the button located under the sprite to win the level. The team had some members with experience in Unity, while others were complete beginners new to game engines and 3D modeling! The greatest challenge this team faced was 3D modeling and members learning Blender for the first time, but they stretched their creativity as far as they could!
---
Best in Class (App/Electronics): Relax
This app is a smart lock created for a new locker system where students can retrieve packages using student ID cards! One student made this by themselves to improve the pickup process for OSU students to retrieve their items from the Tekbots store, where students purchase various tech supplies. One of the significant challenges this student faced was learning how to incorporate the Azure sphere development board.
---
Honorable Mentions:
iNeed
This project is a website for people to seek assistance around the house or their communities requesting help with odds and ends, such as leaky roofs or potholes on roads. People can post jobs and services needed, as well as apply for them to earn quick cash!
---
One Man in a Boat
This project is a Bluetooth keyboard that uses a morse code telegraph key to translate morse code into standard text! Yes, we do support Doctor Who references at CodeDay.
---
Profound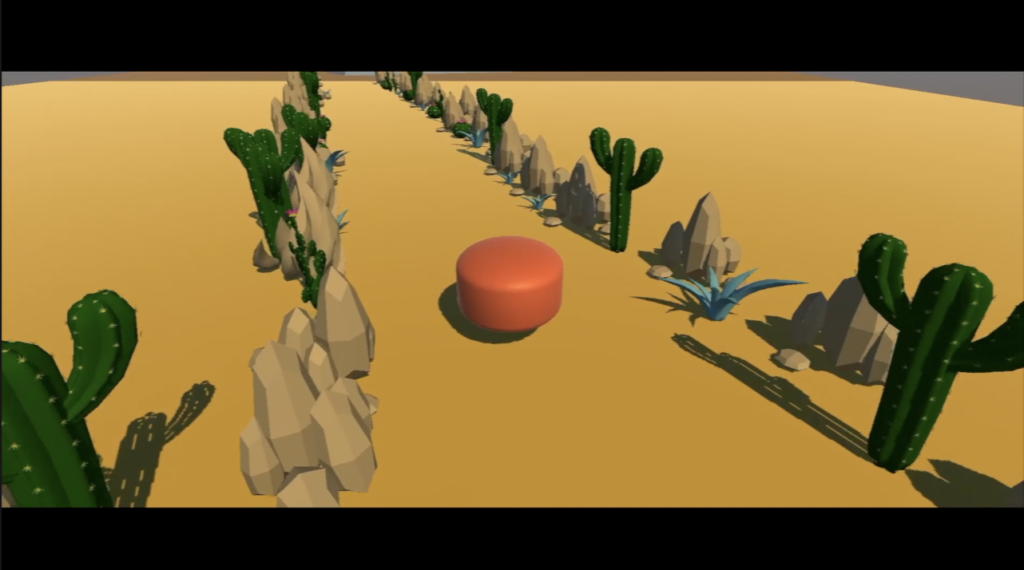 "Judgment of Gold" is a game where the player navigates through a maze-like map, collecting coins and unlocking levels to reach the king's throne!
---
Pythonites 
Iron Man's JARVIS AI character inspired this project! It is a windows application that operates similarly to Alexa, made entirely from scratch!
From all of us at CodeDay, we thank you for your continued support and enthusiasm for what we do! We can't wait to host more students at our next virtual CodeDay from December 4 – 7.
Want to volunteer, judge, or mentor at the next CodeDay? You can find more information here:
If you liked this post, an easy way to support our work is to follow us on LinkedIn or Twitter. We often post volunteer and mentor opportunities.